Your commercial agency Heronviews
For the 6th consecutive year, Heronviews supports French and foreign companies to develop commercially in France and gradually in Europe.
We offer the following main services:
1- Market and competition studies,
the analysis of the Fits & gaps of your product/service offer with the French market.
the writing of recommendations for your market entry or market growth strategy.
2- Writing the expansion strategy on the French market,
define together ambitious business goals.
identify the options and means for achieving your expansion objectives.
work together on the client's strategy.
3- Services for the implementation of the strategy
target and search customers matching with your activity, product and service offer.
identify, generate and help you converts business leads.
assistance in understanding the needs and product/service specifications requested by your customers.
provide you with customer feedbacks.
help you close business.
provide support on the occasion of customer claims.
help you wellcome your French customers on the business shows as exhibitor.
present your company and product offer on business fairs as visitor.
assistance to register your brands in France and in Europe. Several brands registrations made successfully!
the recruitment and management of dedicated or shared outsourced human resources to serve your business
development on the French market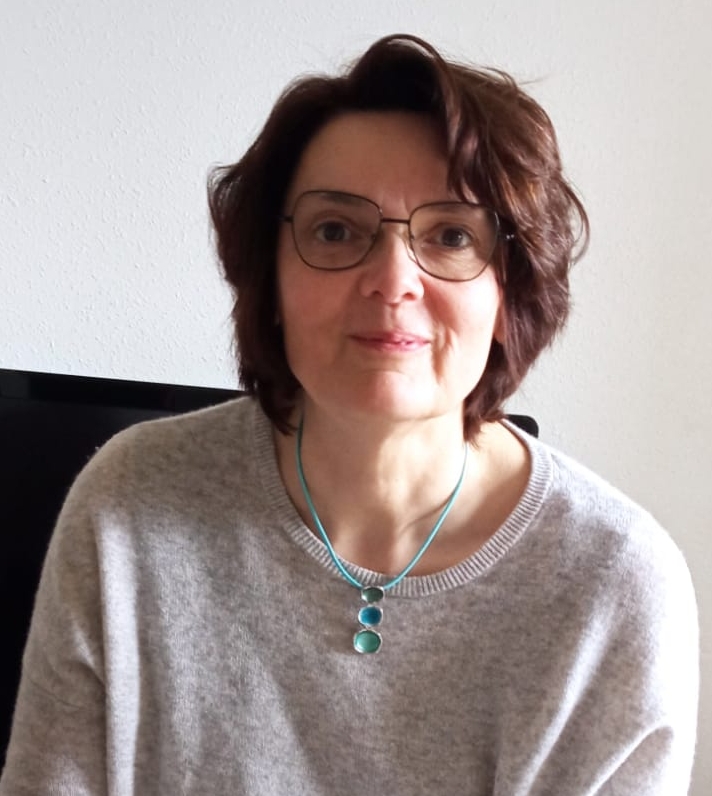 Company owner
My name is Nadine GESBERT and I am the director and founder of Heronviews.
With my team, I have the pleasure of advising and supporting French and foreign medium sized companies in their expansion strategy on the French market, for the 6th consecutive year!
My skills in international sales, marketing, purchasing and product management are key assets for the companies that choose to work with Heronviews. Our team is made up of experts in international trade, sales and marketing, able to manage your expansion projects from A to Z independently or as part of a team. Together, we act with passion, commitment and humility!
Do not hesitate to contact us for your expansion projects in France!
for more information take a look on Linkedin
Heronviews commercial agency values
The values and qualities that underpin every day our activity are as follows:
Curiosity: we are curious about your products. the manufacture, markets, ways to offer them to your customers, and development opportunities.
A modem approach:
We use all the means we have at our disposai today to communicate and help you to sell effectively.
Dialogue: We take the time to understand your objectives. And we interact with you regularly during our assignments.
Audacity: we think it is interesting to act fearlessly and to have the courage to come up with new ideas.
Positive: Engage in work, offer you options, allow you to progress despite uncertainties.
Confidence: Forging a path together and in trust.
Respect: Saying things with esteem and mutual respect.
Serious : engage work everyday with passion, dedication and commitment.
Franco British Chamber
Franco-British Chamber
Heronviews is an official member ofthe Franco-British Chamber of Commerce and Industry, The chamber organizes technical or management webinars at the service of its members in a dynamic of maintaining and developing trade between France and England. Building on this dynamic, we are offering to support French and British VSEs and SMEs during and after
BREXIT.