Heronviews
Heronviews is a French business agency operating internationally. We exclusively specialize in the business expansion projects of our clients in France. We have four main activities:
– we advise foreign SMEs on their business expansion strategy in France,
– we do retail benchmarks on your market and share our findings,
– we provide business services for the implementation of our client's expansion strategy,
– we help our clients to efficiently manage their business operations in the French market.
Services
You are a foreign SME and you wish to develop on the French market?
We support you in building and implementing the expansion strategy.
We offer business, marketing, design and HR services, allowing you to reach your goals quickly.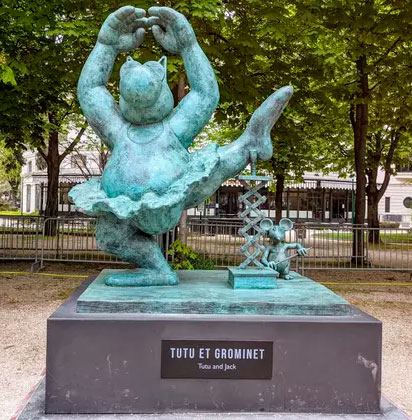 Our customers
Our clients are foreign SMEs wishing to develop their positions on the French market. In terms of ethics, the companies we represent must be irreproachable with regard to their social policy and the impact of their activity on the environment. In a context of a sharp increase in raw materials and accelerated business transformation, our customers rely more than ever on the expertise, professionalism and customer proximity of Heronviews to ensure the sustainability and development of their business in the French market.